A health insurance policy helps take care of major expenses related to diagnosis and treatment during a medical emergency. Yet, you might have noticed that there are certain expenses that your policy simply does not cover. These may include certain medical equipment that needs to be purchased / replaced as part of your treatment or the costs your family incurs commuting to and fro from the hospital daily. And, these expenses can truly add up to a large sum that can drain your savings.
This is where a feature on your health insurance policy called hospital cash benefit can step in to save the day. The hospital cash benefit gets credited to your account as a daily lump sum. It can be used to pay for a variety of expenses incurred during hospitalization that you require instant cash for. Some of these expenses may include:
Daily transport of your family members between hospital and home
Meals for your family members spending their day at the hospital
Certain medical items that need immediate replacing as part of your treatment such as gloves
Taxi fare and meal costs will never get reimbursed under your health insurance. And, these expenses can run up a heavy bill if you are hospitalized for a long duration. So, it makes sense to have some kind of coverage for them in the form of hospital cash allowance. The best part about hospital cash benefit is that you receive the funds directly credited to your account. You can therefore use the money for whatever you deem fit.
How do I receive my hospital cash benefit?
When signing up for your health insurance, make sure to discuss the hospital cash benefit feature with your insurance agent. Some insurance providers allow you to add hospital cash as a rider on your existing health coverage whereas others may offer it as a separate plan. Either way, it is worth investing in.
The moment you get hospitalized overnight, you can show proof of admission to your insurance company and start receiving the daily amount under your hospital cash coverage. You will not need to provide any further bills as evidence.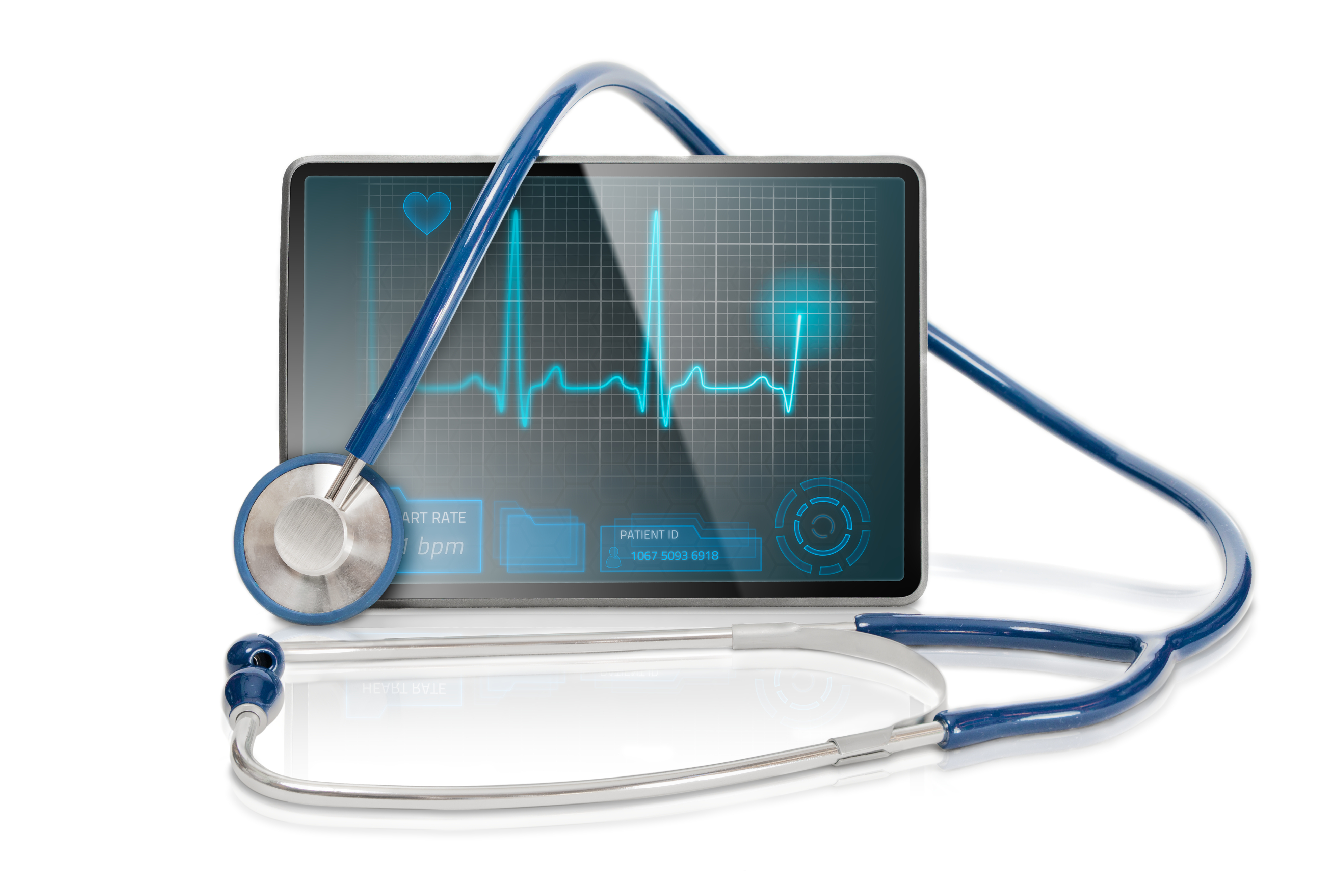 What is the amount I can receive under this benefit?
The answer to this question may vary between insurance providers. Some providers may offer you daily cash benefit for Rs 1000 whereas others may have plans that give a daily payout of Rs 10,000. Also, if the patient is admitted into an ICU, some providers give you a higher daily cash amount. Do discuss the details with your insurance provider before signing up for the policy.
What is the payout period of a hospital cash benefit?
Again, this answer will differ between insurance companies. Some providers will pay you daily cash for exactly 30 days whereas others may extend the support up to 45 days. Do call up your insurance company and check their payout period.
Hospital cash benefit is one of the most important additions to your health insurance plan. The payout can help you and your family meet your financial obligations minus the worry. So, make sure to check whether you have signed up for this rider in your health insurance policy. We hope this article helps you. Take care.