A well-placed call to action can drive customers to your business and increase interest in your brand. Calls to action can be found in traditional marketing (on billboards and TV ads) and within the digital realms of social media and search engine pages. However, you need to know the right call to action to win over your customers, otherwise, they won't buy from you. Here are the most common CTAs in 2021 and how you can build them into your marketing materials.
Click Here
A click is still one of the most powerful metrics on the web. At our current pace, humans are responsible for more than 2.5 quintillion bytes of data created each day. These are images, tweets, posts, links, and other bits of information. Your challenge, as a brand manager, is to make your content stand out.
A click is proof that a potential customer was interested in your brand and wanted to learn more. Customers can click to your website or into your app. They can move deeper into the sales funnel and increase the chances that you convert them into customers.
Make sure your marketing materials serve a purpose and continue to drive traffic to your web pages and products.
Call Today
Marketers continue to tap into the popularity of landlines and mobile phone use in their calls to action. This is a great CTA to add if you are trying to connect with audiences in a local area. You can set your client up with 1300 numbers that are easy to remember and highly trusted.
Don't just include the phone number in your call to action. Tell customers how the call can help them. For example, your customers can make an appointment, receive a free consultation, or request information about your products. Also, let them know that you have a toll-free phone number, so customers won't have to pay to connect with your brand.
Buy Now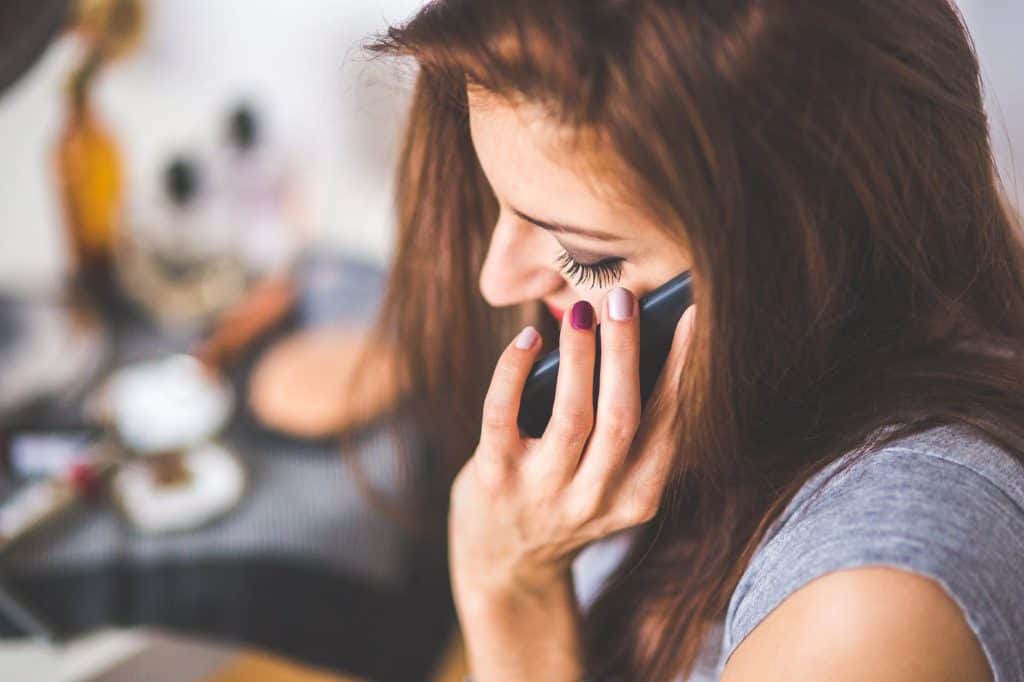 Impulse buys account for a significant portion of sales for businesses. You might grab a candy bar at the grocery store or add an accessory while shopping for clothes. Online, website developers work to lower barriers to buy items to trigger this impulse response. If you can quickly buy an item, then there's a greater chance you will make a purchase before you have time to overthink it.
Consider adding "buy now" buttons to your website and on your social pages like Facebook or Instagram. You can also use a single-page checkout to help people buy your products faster.
Learn More
Some of your calls to action might tie directly to sales, but others might serve a more informational purpose. Not every purchase can be made in a few seconds. You likely spend more time considering the cost of a new car over the price of a pack of gum. Higher-priced items tend to have longer customer journeys and more complicated sales funnels. Instead of asking people to buy, you can use a "learn more" call to action.
For example, a cruise line might call on potential travelers to learn more about their upcoming destinations and the different cabin options available. Then, on the website, the cruise company would use a CTA to encourage customers to book an upcoming voyage.
Know where your customers fall on their sales journey so you can create effective calls to action that win them over.
Adding a call to action in your marketing materials can help you grow your sales. Whether you are adding a "buy now" button to your mobile app or connecting with customers on a landline, always keep in mind how you can close a sale.