The VIP junket is a universal, respectable vacation, for those who like to kill two birds with one stone – combine all the charms of your favorite entertainment atmosphere, relaxation extravaganza and the widest excursion projects possibilities. Everything just described will be offered to you without much effort by the entertainment market leader – Storm International, the owner of the Shangri La gaming establishments network in various world countries.
You must admit that this original kind vacation is an upscale know-how that no tour operator will offer you.
What Do We Get?
Having decided on your vacation and choosing exactly VIP junket, you will receive high-quality entertainment, which has almost no analogues. Having ordered only one junket tour, the question of your future recreational trips will be removed instantly. You will definitely want to return to this world for unique seemingly sensations, for this enticing anticipation of victory, and simply for the desire, at least for a short while to become the king of the whole world. And we can provide you all this!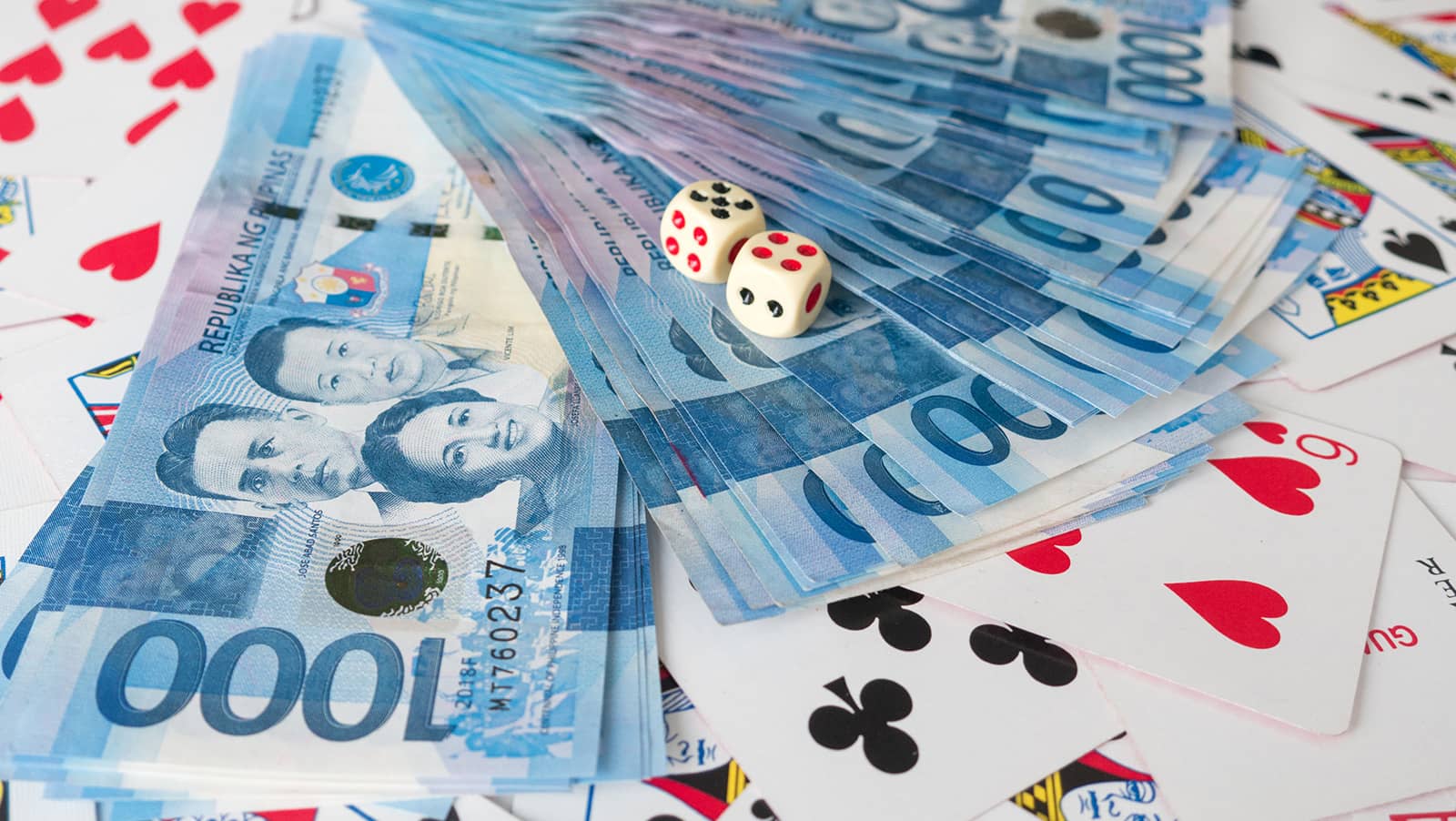 What Exactly Is Junket Tour?
The main idea of the junket tour is insane simplicity and pleasant profitability for each guest. The executive director of Storm International, Darren Keane explains: "You only buy Shangri La game chips, this ends your expenses, since everything else will be provided to you, exclusively at the unit expense."
And here is what you do NOT need to pay for:
Flight in both directions (depends on the number of chips purchased)
Meeting at the airport
Transfer costs
Accommodation at the chosen casino or in a luxury hotel
Meals and any drinks for the entire stay all inclusive
Tours of the city and its environs
Booking tickets for concerts and show programs, as well as tables in any restaurants
Just play your chips and don't worry about anything else. Always remember that any winnings in our network are your exclusive and legal possession! And from here the conclusion is that a tour can even turn out to be mega cheap, thanks to your victories in games. There are unique players, they regularly go to the plus, thanks to the junket tour.
There Is Always A Choice In Our Life!
Take action or run away. Love or hate. But just don't be inactive!
All VIP units of Michael Boettcher's Storm International, subject to your choice, are located in popular European capitals in unprecedentedly beautiful buildings. But what each of them features await the distinguished Shangri La casino guest? Let us take a few moments to some of them to find out their cool features.
Shangri La Yerevan
Armenia is a country of miracles! You are inevitably amazed that in such a small world corner, where you can meet such monuments and such people who can become an adornment and whole world pride!
Shangri La Yerevan is a monumental casino of the legendary brand, where dazzling beauty and luxury reign. 2 kilometers from Yerevan, and you are at the elite entertainments very epicenter.
This casino in Yerevan has the largest age of all Shangri La units. 11 years ago, back in 2009, it was launched in the luxurious Pharaon complex. The territory where all the gaming halls are located is simply impressive. Shangri La Yerevan is the main hall, a room with slots, a poker club, X.O. VIP club, a comfortable restaurant, and for outlandish and charming cocktails fans, there are also three bars. The complex has combined 41 gaming tables and more than three hundred slot machines. Guarded parking is available around the clock.
In addition to the gaming entertainment, the junket tour guests will also be helped to diversify their leisure: SPA-center with indoor and outdoor pools, comfortable halls for banquets and concerts.
Shangri La Minsk
Shangri La Minsk is the most deservedly popular network casino, because at this moment, already 7 times it has been awarded as the best casino in Belarus. If you have not yet visited Belarus, there is confidence that it is time to correct this misunderstanding, you will discover a lot of new and pleasantly unexpected!
Shangri La Minsk was opened in 2009 in the very center of the Belarusian capital in a beautiful free-standing architectural art work. Immediately make a reservation that this casino is mainly focused on guests of high-income junket tours. Therefore, this institution secured the status of a closed VIP club. This club feature is the author's restaurant, where eminent chef Mark Ulrich bears a pleasant responsibility for gastronomic delights. There are many great stories about his gastronomic. Super games with mega winnings, colorful shows and breathtaking concerts are an ordinary thing for those who have chosen a VIP junket in Shangri La Minsk.
Shangri La Tbilisi
If Georgia wouldn't been in our life, Georgian culture, Georgian history, our world would be very poor!
Shangri La Tbilisi is a colorful decoration of the Georgian capital and grace for elite relaxation fans. The casino is located in the brightest Tbilisi district in a luxurious structure, just near the famous Bridge of Peace. You can get here from Tbilisi International Airport in some 20 minutes. This complex is the best casino in Georgia, three times cut off by the Golden Brand Award. The strategic location makes Shangri La Tbilisi very popular among foreign game tourists who regularly stay here.
P.S. Shangri La always provides a high international level in their establishments in whatever city and country it would be!